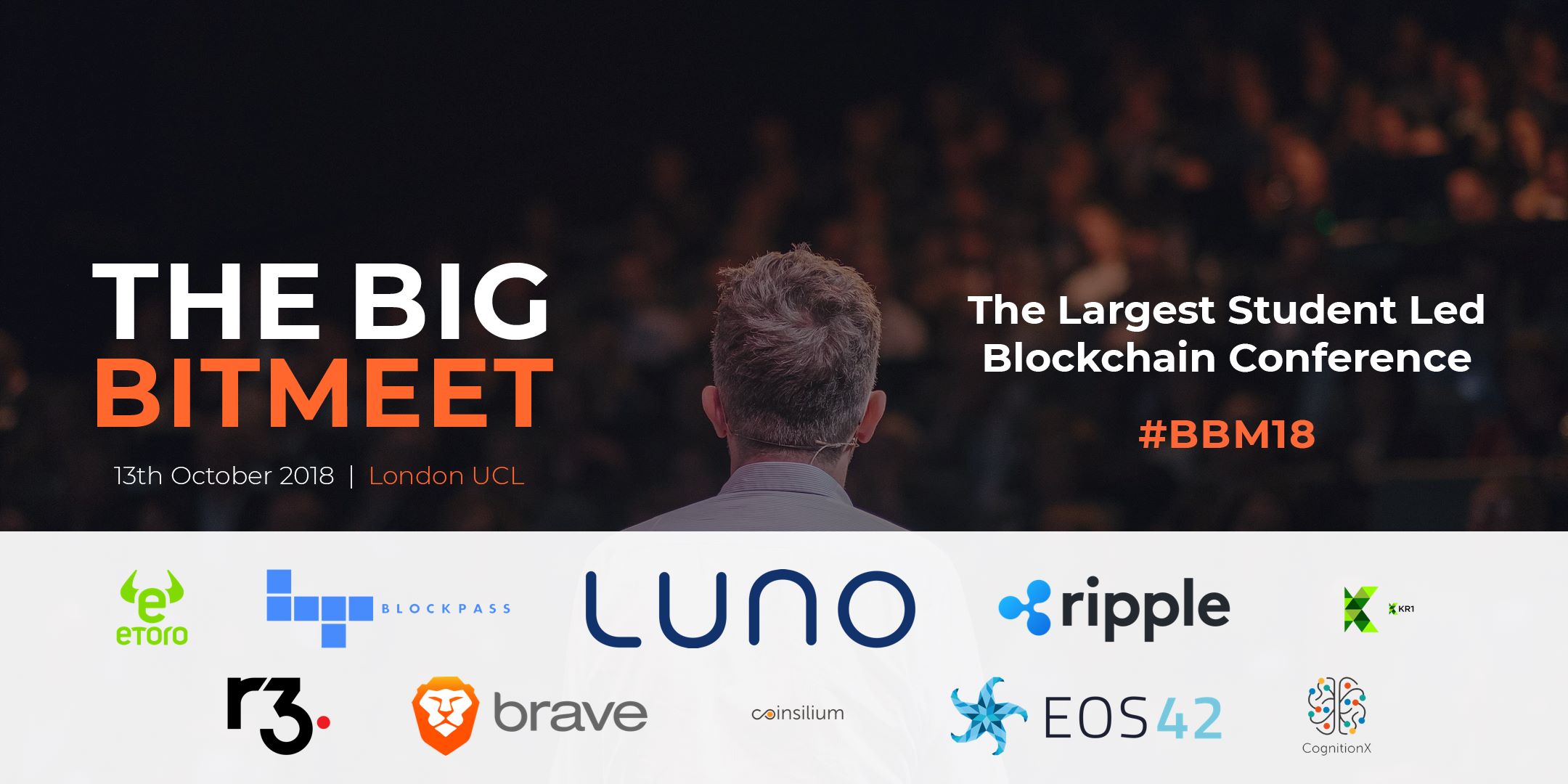 THE BIG BITMEET - Student Conference
Bitmeet are conducting first student-led conference dedicated to blockchain. THE BIG BITMEET aims to unite Students and Professionals and will offer a level of direct interaction on a scale never attempted before.
Don't forget to use [email protected], CUBlockchain or [email protected] code to get 20% discount! https://www.facebook.com/events/2139688259376086/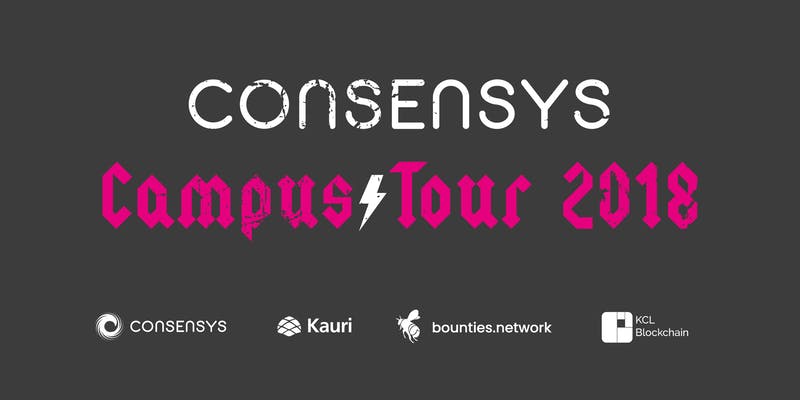 The Future of Work - ConsenSys
Interested in how Decentralisation will affect work cultures?
Or wondered how does Diversity fit in?
Have you asked yourself how you can get involved with Blockchain?
Join us to hear from a broad group of speakers, ranging from the campus engagement team, technical evangelists and non-technical team members.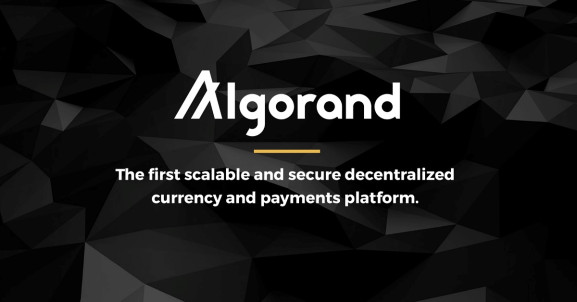 ALGORAND, Truly Distributed Ledger
Turing Award winner and an MIT professor Silvio Micali will tell you about how Algorand changing the conversation in the blockchain space.
During the session, they will also tell you how to get involved with Algorand. And for those who wants to get in touch and join Algorand's UK Community Lead program, please send a brief intro to [email protected] .