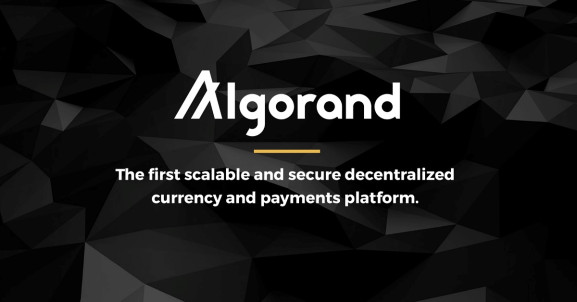 ALGORAND, Truly Distributed Ledger
Turing Award winner and an MIT professor Silvio Micali will tell you about how Algorand changing the conversation in the blockchain space.
During the session, they will also tell you how to get involved with Algorand. And for those who wants to get in touch and join Algorand's UK Community Lead program, please send a brief intro to [email protected] .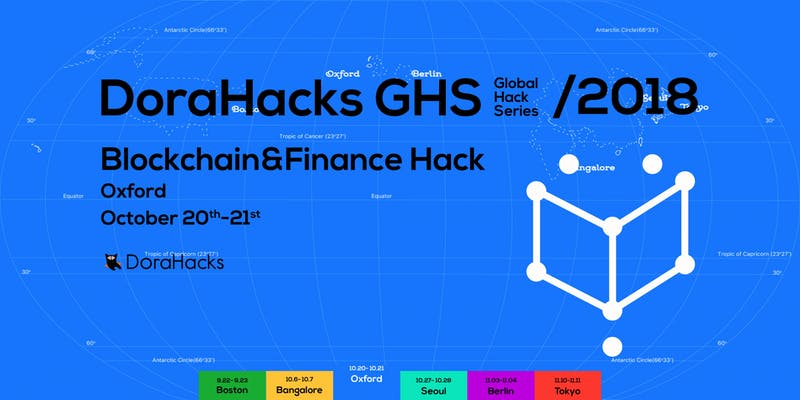 DoraHacks Blockchain&Finance Hack
If you're free on Oct 20th-21st t and feel like winning prizes by solving actual Blockchain & Finance problems, feel free to join DoraHacks Global Hack Series [email protected]! We provide you with a prize pool of $10,000 and a chance to win flight tickets to DoraHacks Global Hackathon Series!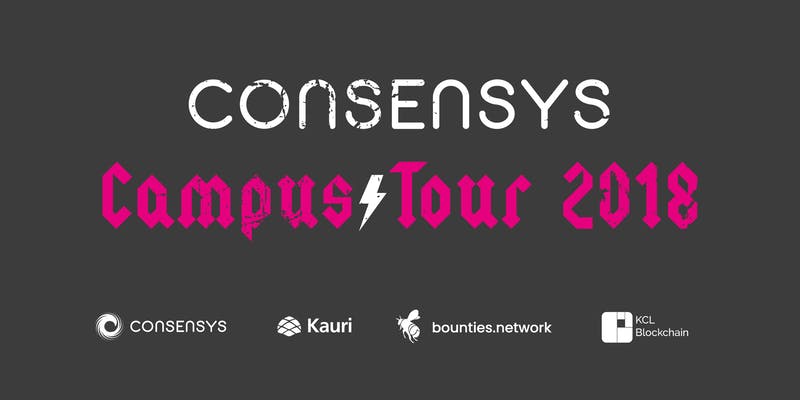 The Future of Work - ConsenSys
Interested in how Decentralisation will affect work cultures?
Or wondered how does Diversity fit in?
Have you asked yourself how you can get involved with Blockchain?
Join us to hear from a broad group of speakers, ranging from the campus engagement team, technical evangelists and non-technical team members.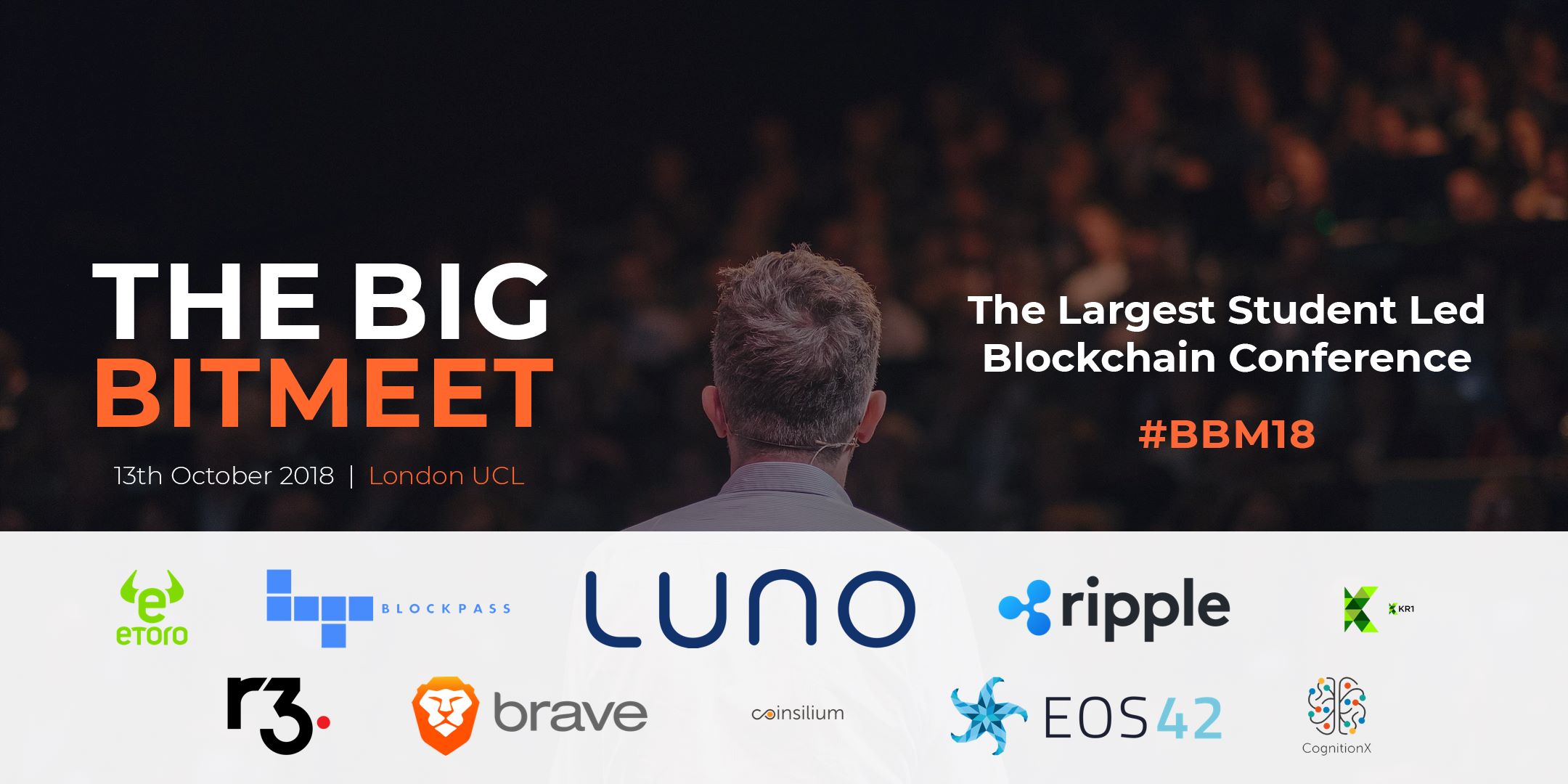 THE BIG BITMEET - Student Conference
Bitmeet are conducting first student-led conference dedicated to blockchain. THE BIG BITMEET aims to unite Students and Professionals and will offer a level of direct interaction on a scale never attempted before.
Don't forget to use [email protected] code to get 20% discount on tickets! https://www.facebook.com/events/2139688259376086/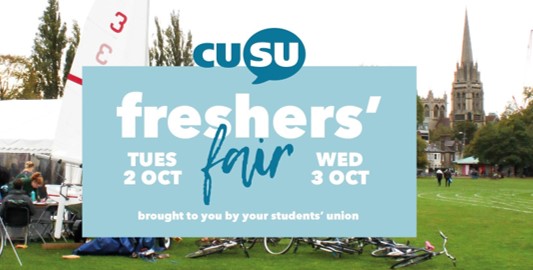 Freshers' Fair
We will have a booth (MN15) located in the Marquee. Come and meet our committee memebers. Free Swags to hand out.
Every year CUSU puts on the biggest event of the Fresher's calendar, the Freshers' Fair. The only place here you'll get to see some of the hundreds of sports and societies available to students at the University of Cambridge.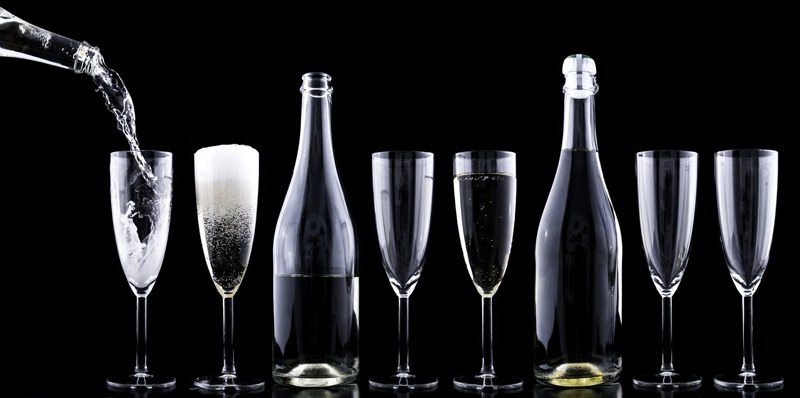 Trust & Technology Initiative
The Trust & Technology Initiative brings together and drives forward interdisciplinary research from Cambridge and beyond to explore the dynamics of trust and distrust in relation to internet technologies, society and power; to better inform trustworthy design and governance of next generation tech at the research and development stage; and to promote informed, critical, and engaging voices supporting individuals, communities and institutions.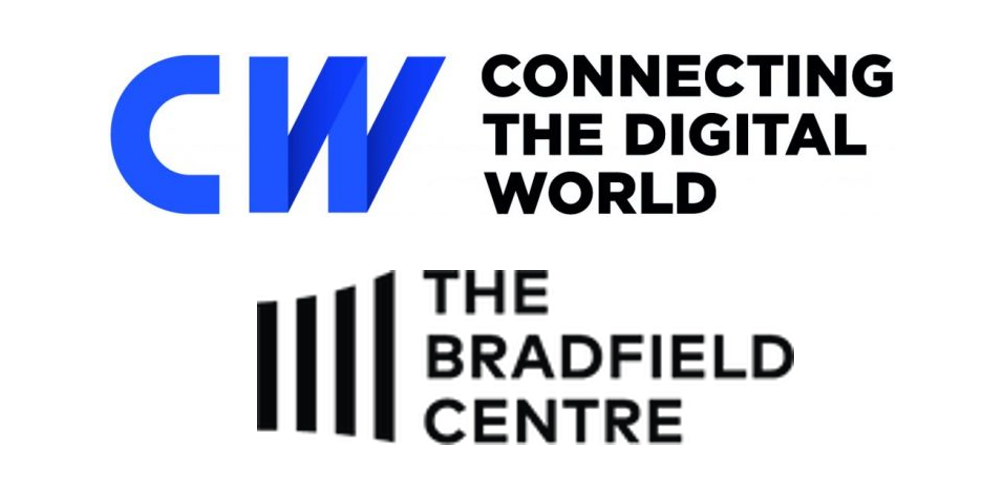 Cambridge Wireless Blockchain Event
Blockchain: a waste of resources, or the future of networking? No coins required... It's at the Bradfield Centre on Cambridge Science Park, starting 5.30/6pm with pizza and talks. Fetch.ai will speak.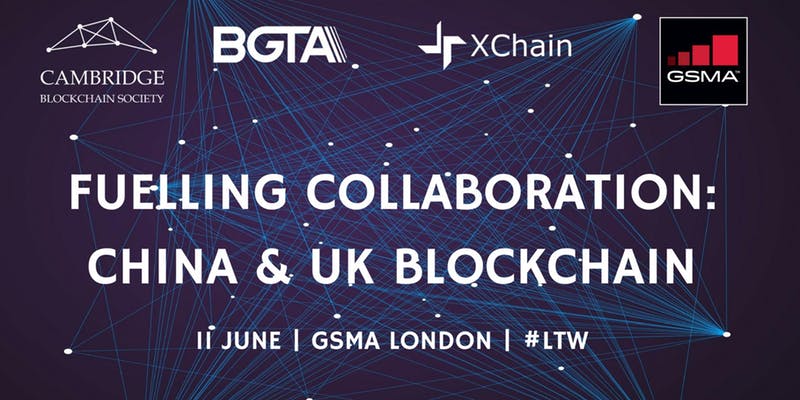 China & UK Blockchain
Join our society along with BGTA and XChain to explore the Blockchain ecosystems of both the UK and China. The society is looking for interesting startups to pitch during the event.
(Click on the title to jump to particular event page.)