Current Opportunities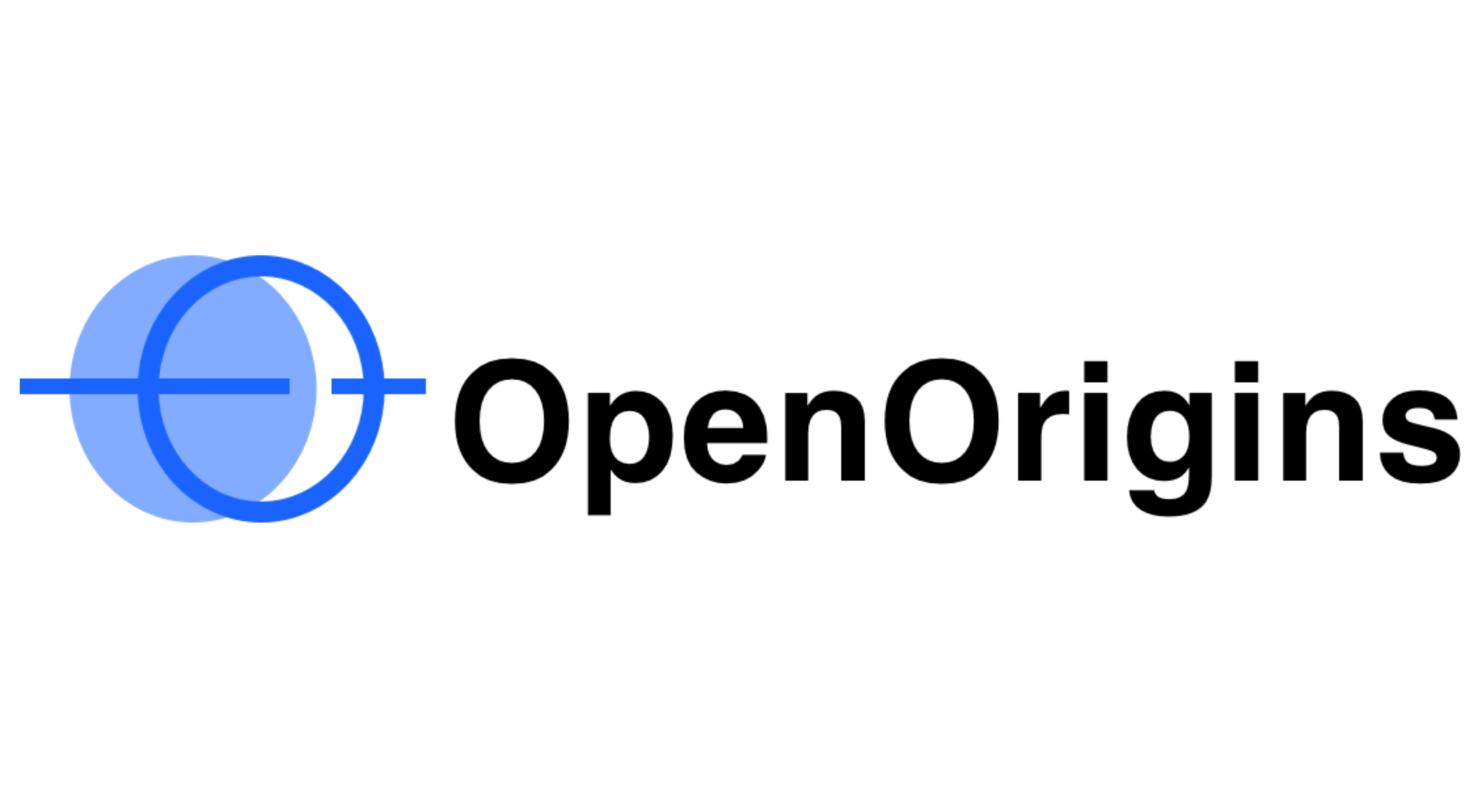 At OpenOrigins, we believe you need to be able to trust what you see on the internet. We give you the tools to find out whether you're seeing a fabrication or something real. We also believe you need to have certainty in the ownership of your digital assets. Therefore, we help you source NFTs from world-renowned sources, tracking their provenance at every step of the way.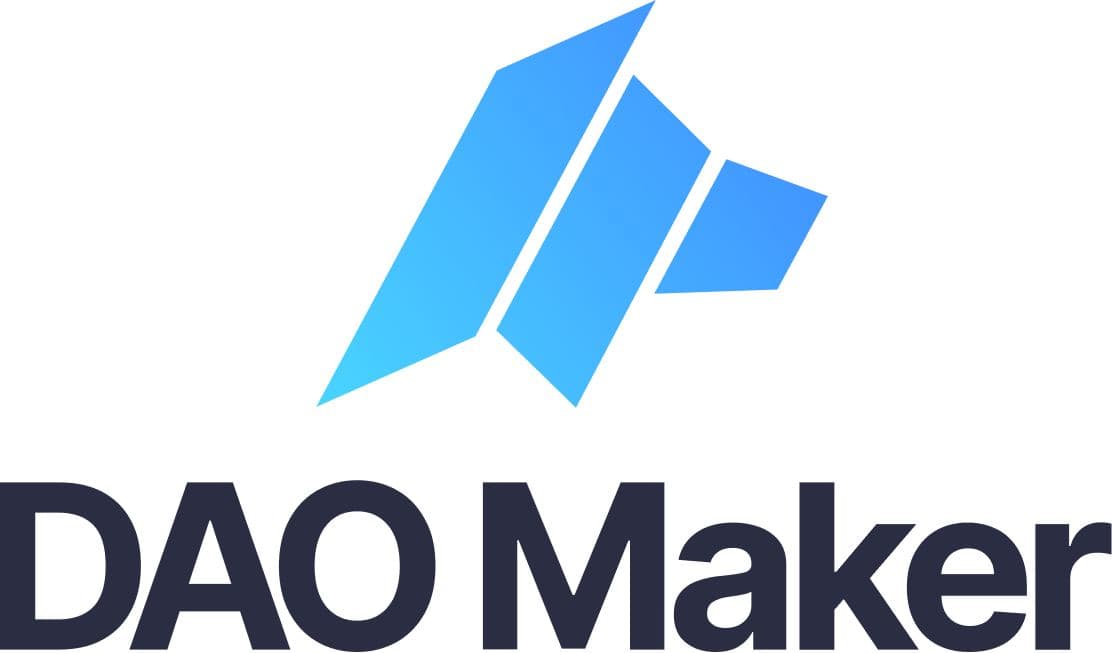 ‍DAO Maker is the growth solution provider and blockchain launchpad behind some of the most successful tokenized projectsincluding Orion Protocol, My Neighbor Alice, Orion Money, GameFi and more Recently Victoria VR. Our team is looking for a candidate to fill a gap in our Finance team and help us to set the trend for the crypto industry.
We are looking to hire an investment analyst to join our finance department. You will take responsibility for looking and analysing trends of the industry, developing reports and assessing future incubated projects. To do well in this role you need a very fine eye for details, previous experiences as an analyst, and a deep understanding of the popular crypto tools and databases.
Apply
We are looking to hire a Marketing trainee to join the Strategy department. You will take responsibility for managing promotion of clients, developing reports with relevant KPIs, dealing with public relations, managing product development and sponsorship. To do well in this role you need a very fine eye for details, a previous experience in Marketing, and a deep understanding of behaviours in the crypto space.
Apply

GSR is a leading market-making and programmatic trading company in the exciting and fast-evolving world of cryptocurrency trading. We provide sophisticated execution and liquidity services to token projects, institutional and HNW investors and crypto exchanges.
The role will be an integral part of the firm's Trading and Research Team helping to shape and build the cutting-edge strategies and tools used for real-time programmatic trading including market making and OTC/DEFI trading.
Apply
Software engineers are involved in everything from product development to production support and work closely with the business teams to develop the firm's service offering. They are split into teams that focus on GUI Development, Front, Middle and Back Office Development, Core Platform Dev as well as DeFi.
Apply